Dreaming of Wonderland
duminică, octombrie 02, 2011
Hellou hellou :O Sunt oficial studentaaa! Am fost ieri la deschidere si m-am intors cu un gust destul de amar. Dragul nostru decan ne-a spus foarte nosalant ca o sa picam/plecam pe capete pentru ca aceasta superba, minunata, incredibila si unica facultate este al dracului de greu de terminat. Why thank you for telling us that, si chiar in prima zi! :) Pe langa asta nu am facut cunostinta cu absolut nimeni...Dar am observat ca e o discrepanta MAJORA intre fete si baieti. xD Fetele erau super smacuite si pe toace (le dadeai vreo 30 de ani la unele) iar baietii aratau ca imbracati de la sinistrati (le dadeai vreo 15 ani)...Ca sa nu mai spun de numarul considerabil de piti si coca. Era un tip imbracat in totalitate in alb, cu creasta si ochelari cat o capota care tinea degetele mari in buzunare, cheile de la masina pe degetu mic si in restul de deshte 2 telefoane. Cool man, cool. Tibi i-a zis barbatu fatal xD
Am avut o zi destul de misto dupa, mi-am petrecut timpul cu o fosta colega care e si ea la ciber si cu "izbitelul". Am mancat ceva, ne-am plimbat prin magazine si am facut misto. Had lots of fun!
Orarul e destul de ok, sper sa nu-l schimbe. Luni, marti si vineri incep de la 7.30 si sunt libera dupa ora 12. Miercuri am liiiber si joi...well joi incep la pranz si termin la 19.25. O sa ma manance aurolacii in 300. :O I'll have to go commando!

V-am mai povestit despre folderul meu "feshan"? Practic, este un folder in care arunc poze cu difererite outfit-uri ca sa ma inspir cand merg la cumparaturi. Zilele trecute m-a anuntat izbitul ca va fi cavaler de onoare la nunta varului lui si ca eu prin extensie voi fi domnisoara de onoare. Fuck yeah, never been that1 :O Desi nunta va fi practic peste cateva luni eu deja am inceput sa-mi fac "temele" (organization freak here).
Ce rochii mi-ar placea pentru un astfel de eveniment? Cele in care nu incap...sau care nu se potrivesc cu conformatia mea de para. Un foarte bun exemplu sunt rochiile de pe acest
site
etsy.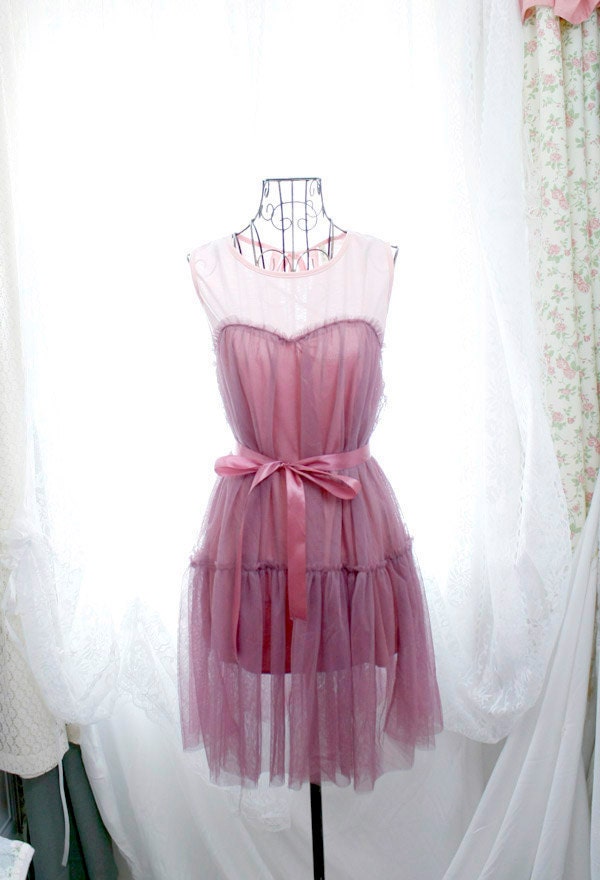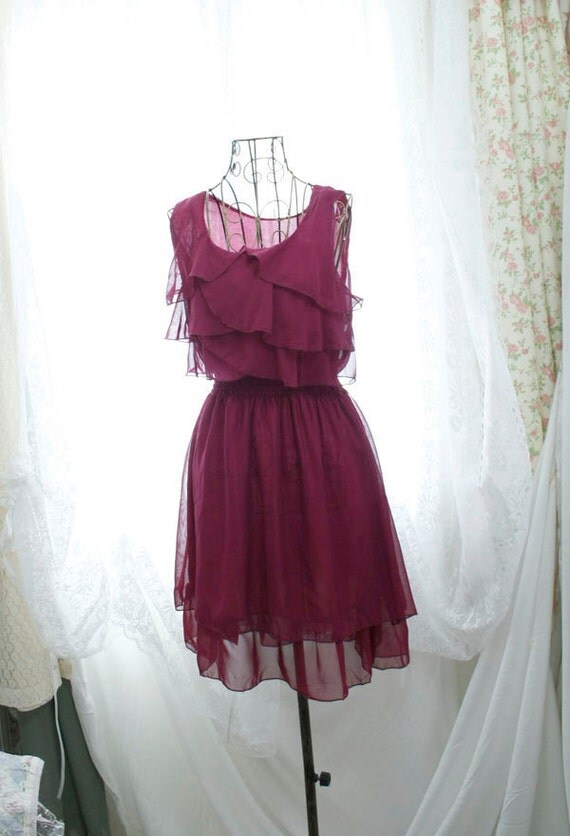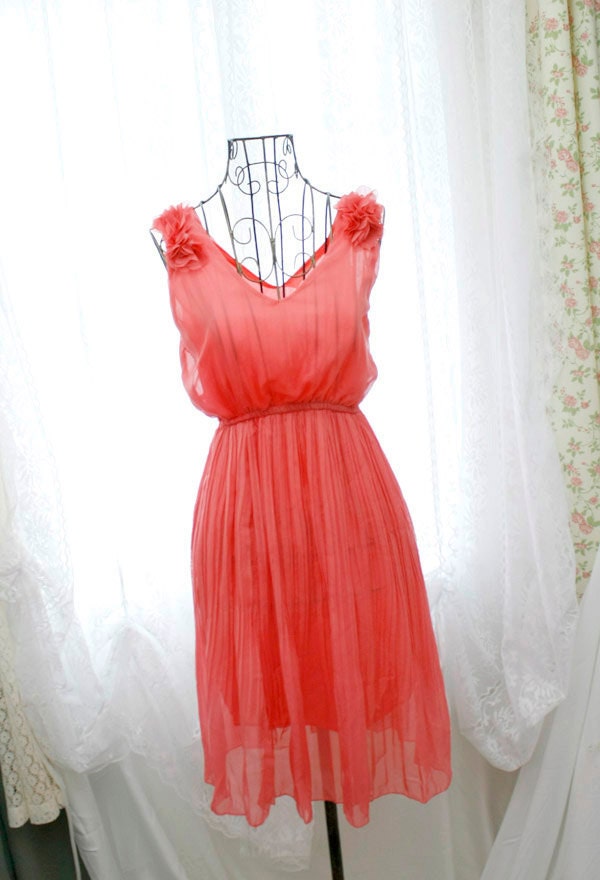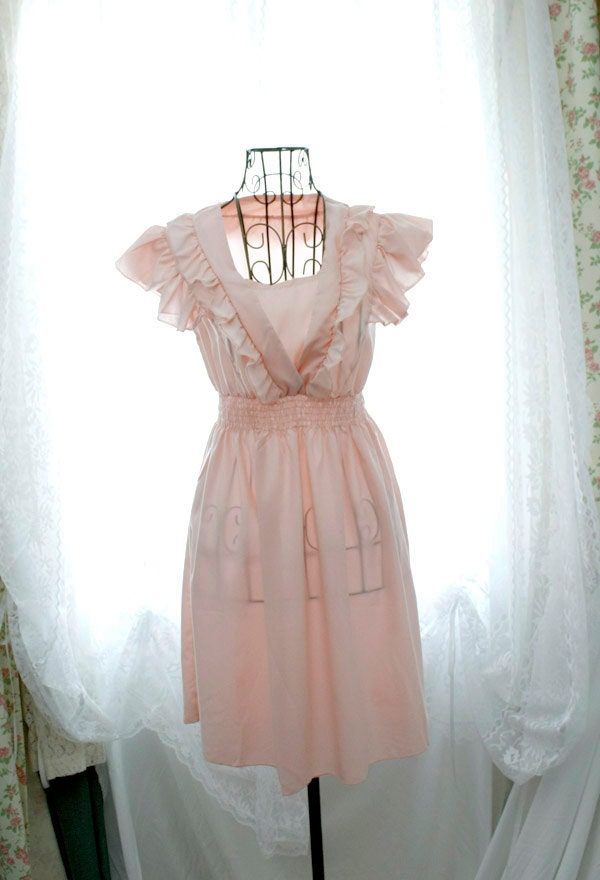 Nu stiu daca chiar sunt handmade dar va spun sincer ca daca as fi mai slabanoaga, maine mi-as lua cel putin 2 rochii. De fapt nu maine, ieri :O They are so beautiful and feminineee!!! Si costa doar vreo 20 de dolari...
Poate reusesc sa gasesc ceva asemanator pe la noi dar in marimi mai mari? Daca aveti idei, nu ezitati sa le impartasiti :) A si sa nu-mi spuneti de Zara or something...Nu dau 5 milioane pe o rochie. xD

Pana una alta va pup si voi continua sa sap in folderul de feshan. Poate gasesc ceva inspiratie :) Oare cu ce sa ma imbrac maine, hmmm?